Let's find your next home
Where would you like to live?
My Listings & Recent Sales
Let me help you find a home
why work with me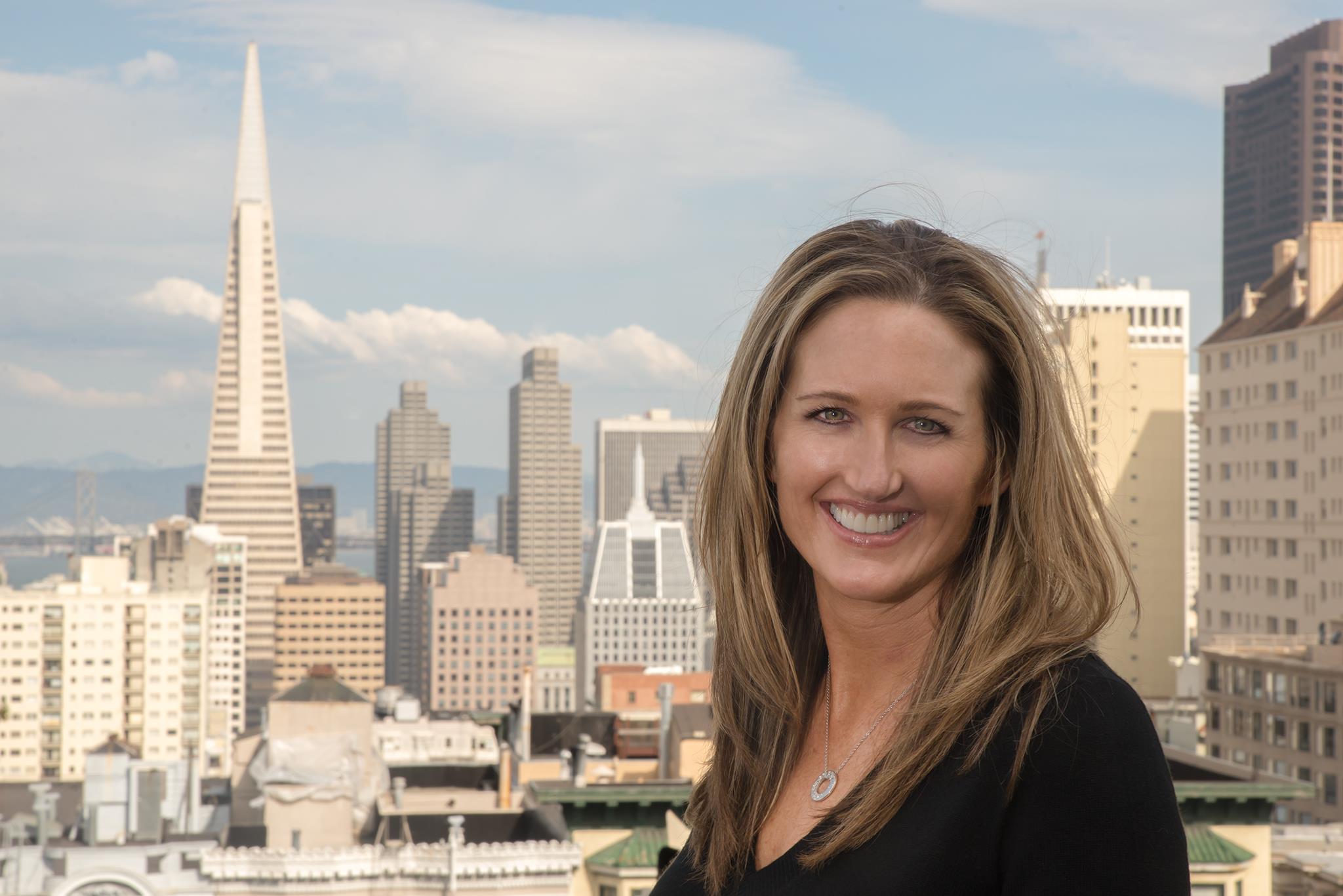 Living in San Francisco for 16 years and being a homeowner for the past 12 years my clients can count on me to be a resourceful local real estate expert. I am passionate about helping others achieve their goals and negotiating on their behalf in a competitive market. Building trusted relationships with my clients and local agents is my favorite aspect of the job.
I look forward to hearing from you and working with you in the future!